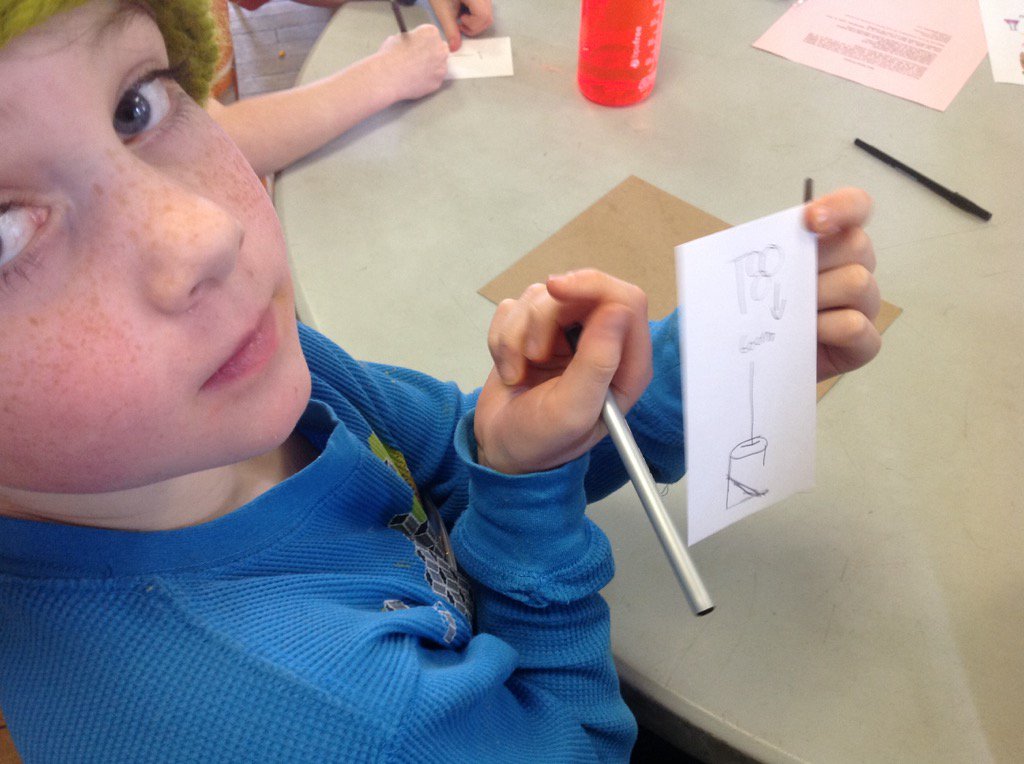 A few months ago I blogged about an opportunity that Richmond Elementary School was part of through a grant from the Vermont After School Program and Montshire Science Museum. That Tinkering Grant award allowed us to have some awesome materials for engineering exploration both in school and in an after school class that I hosted. The relationship that RES established with the Vermont After School program has led to excellent learning for students as well as professional development for myself as the RES enrichment teacher. It also led us to an opportunity to visit the Vermont State House in Montpelier last week and talk to state representatives about all of the great engineering activities, and the amazing makers and scientists that we have at RES.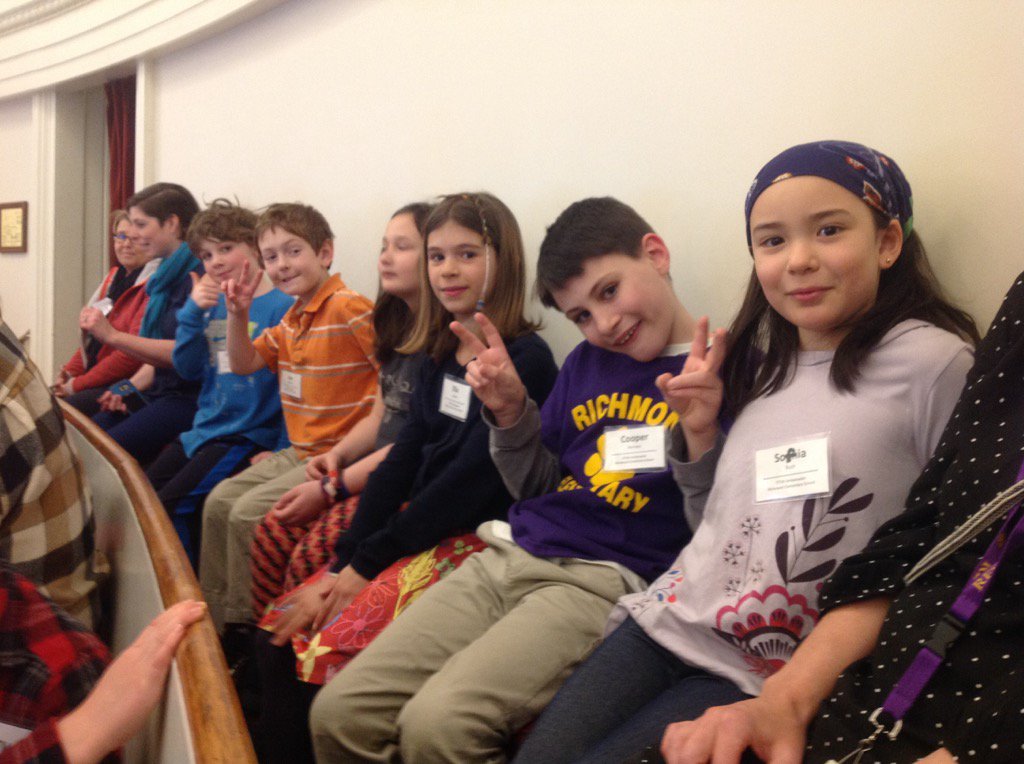 I was proud to bring six students to Montpelier to participate in a day that included engineering design challenges, a visit to floor of the State House (where our Richmond representative called out our students by name!) and time to engage representatives in making through our RES marble maze display (Students designed elements and created on the spot).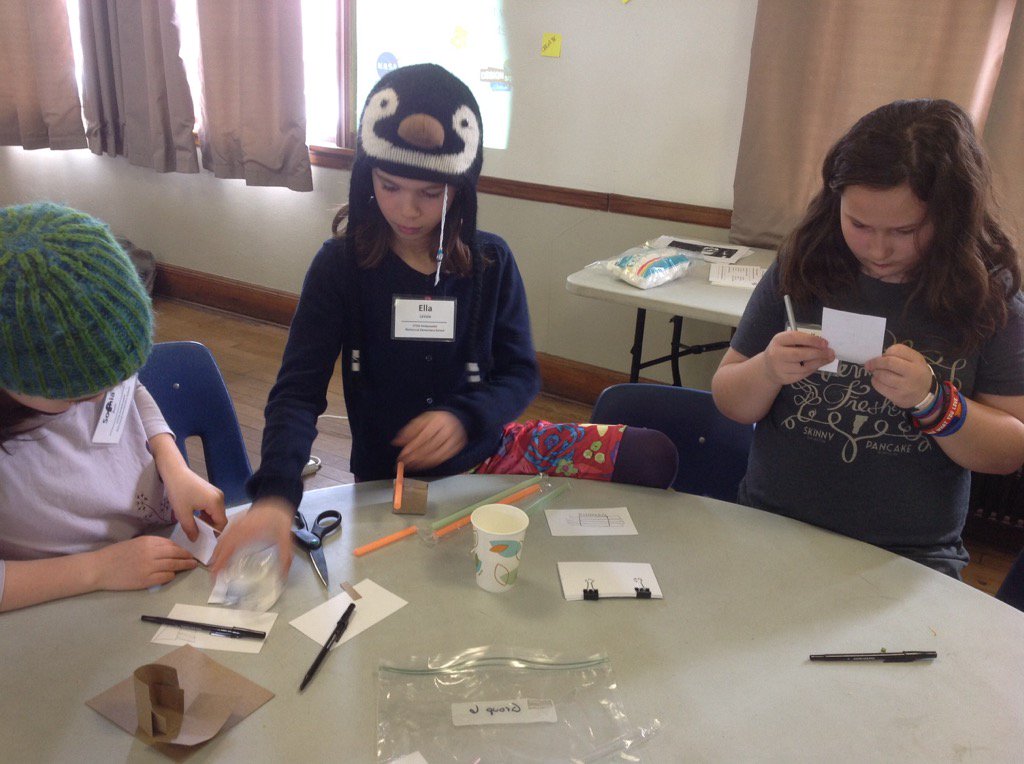 It was great to share about the importance of STEM (Science, Technology, Engineering and Math)---and to see RES students SHINE! At RES this year we are on a journey to bring making, creating and engineering to all students through the creation of a Makerspace. It is a journey as we figure out how this work fits into our curriculum as well as our after school programming. Connecting to the Vermont Afterschool program has been an excellent way to engage in dialog about how we can provide multiple avenues for all students to access these skills and opportunities.
post originally appeared on Mrs. Rankin's blog Enrichment at RES. Reposted with permission.